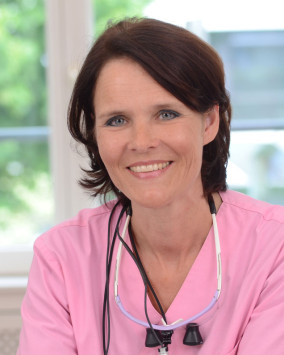 Dr. Claudia
Honkomp M.Sc.
Dentist
Dental Technician
Master of Science M.Sc. in ästhetisch-rekonstruktiver Zahnmedizin
Fortbildungen auf dem Gebiet der Implantologie mit Zertifizierung
Fortbildungen auf dem Gebiet der Endodontie mit Zertifizierung
Approbation zur Zahnärztin
Ausbildung zur Zahntechnikerin
Abschluss durch bestandene Gesellenprüfung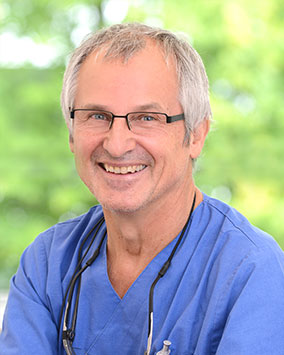 Dr. Dr. Klaus E.
Schmögner
Specialist in oral and maxillofacial surgery
Dental specialist in oral surgery
Studium der Medizin in Padua (Italien), Kiel und Bonn sowie der Zahnmedizin in Bonn und Frankfurt a. M.
Facharztausbildung an der Uniklinik für Mund-, Kiefer- und Gesichtschirurgie der Universität Köln
Facharzt für Mund-, Kiefer und Gesichtschirurgie 1994
Fachzahnarzt für Oralchirurgie 1995
Niedergelassener Mund-, Kiefer und Gesichtschirurg in eigener Praxis in Bonn Poppelsdorf bis 2007
Mund-, Kiefer-, Gesichtschirurgisch und implantologische Facharzttätigkeit in den Niederlanden, seit 2010 in Deutschland
DGBT-Zertifizierung (Deutsche Gesellschaft für ästhetisch Botolinum-Toxin-Therapie) in 2010
Oralchirurgie
Implantologie
Lasermedizin
Anti-Aging Medizin
Im Rahmen der Anästhesie sind neben der Lokalanästhesie auch Behandlungen mit Prämedikation, Lachgas und in ITN möglich.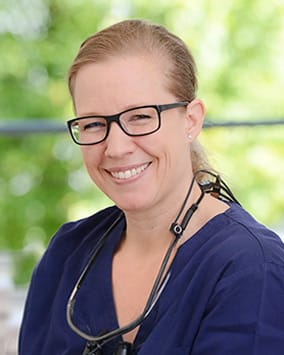 Studium der Zahnmedizin in Marburg
Kathrin
Stollenwerk-Riedel M.Sc.
Dentist
Lena
Wepner
Assistant dentist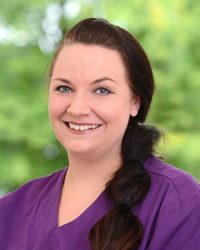 Annemarie Pahlke
Dental hygienist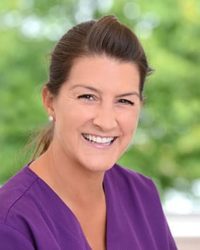 Michaela Limbach
Dental prophylaxis assistant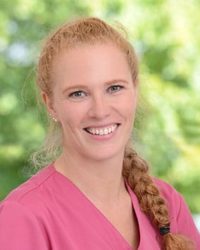 Diana Rennert
Dental prophylaxis assistant
Dominique Thomas
Qualified dental employee
Dental assistant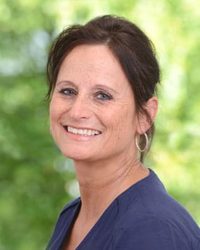 Tanja Müller
Reception and administration
English correspondence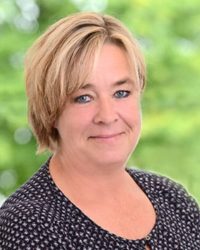 Claudia Schmitz
Reception & administration
Qualified dental employee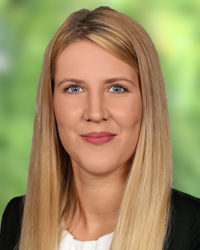 Louisa Genetsch
Reception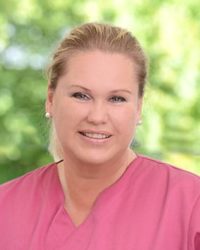 Alice Schmidtke
Qualified dental employee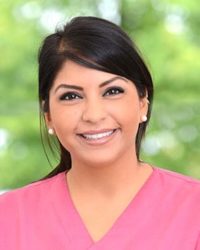 Tuba Özsoy
Qualified dental employee
Surgical chair assistance

Susi Göckeritz
Qualified dental employee
Surgical chair assistance

Lisa Konzack
Qualified dental employee